The Do It For Dolly Day tally is in! With a record number of schools, businesses, families and community groups getting involved this year, Do It For Dolly Day raised more than $200,000!
That's $200,000 to go toward changing cultures and behaviours to increase an understanding of the impact of bullying, and ultimately prevent bullying.
Watch the quick thank you from Kate and Tick Everett below.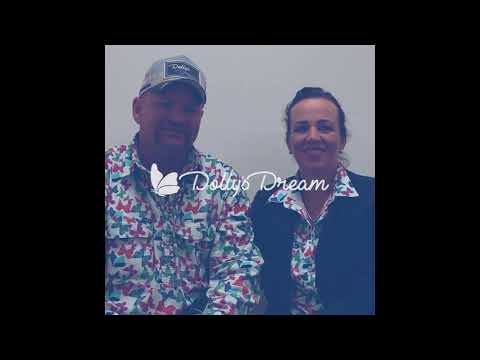 We're so proud to support this foundation that supports youth and parents in times of bullying and cyber use…
Awesome support from our community for Do it for Dolly Day.
Read More