2021 REINT Winners
We're incredibly proud to announce that we've won the Small Residential Agency of the Year Award, in the 2021 REINT Awards for Professional Excellence.
The winners were announced and the awards presented on the 30th October 2021, and celebrate the achievements of the real estate industry in the Northern Territory in 2021.
This follows an incredible year, with our success at the 2020 Elders Real Estate Awards, where we brought home not one –  but TWO Awards! In case you didn't think that was enough, Alison and Ashleigh also made the Elders Top 100 Residential Sales Agents for 2021!
Not only that, we were also REIA Winners in 2020, bringing home the 2020 REIA National Small Residential Agency of the Year award!
2021 Small Residential Agency of the Year
Your Rural Property Experts
Check out the short video below to find out what makes our Elders Real Estate Katherine team such legends, and why we're all about the Elders difference.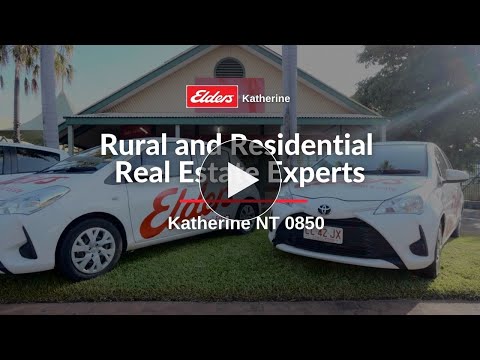 Thank You
Congratulations to our hard-working team, for your commitment to excellence, dedication and constant enthusiasm. And thank you to our vendors, buyers, investors, tenants and contractors for all your support.
And last but not least, thank you to our friends and family members – we couldn't do it without you and your unwavering support.