We've done it again!
Alison and Ashleigh have made the Elders National Top 100 Residential Sales Agents, going up against our peers Australia-wide.
The Top 100 includes all Elders agents across Australia who have sold residential property, so naturally we are thrilled to keep our lovely town of Katherine on the map!
Alison makes No. 37
Our Principal and Rural Sales Specialist Alison Ross comes in at number 37 nationally.
With outstanding experience with negotiations and results, Alison Ross has been a resident of Katherine for 20 years. Alison became a finalist in the 2020 Telstra Business Women's awards, Small Business Category, and she is passionate about her business, having owned it locally for over 5 years, and strives to provide a leading-edge service to the Katherine region.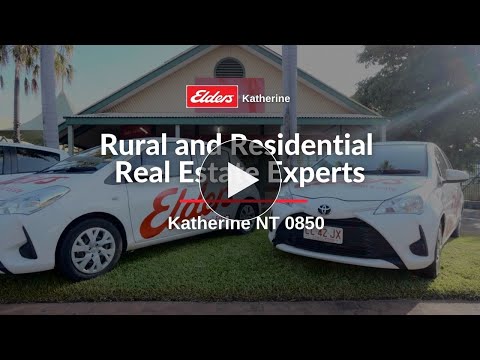 Ashleigh makes No. 62
Residential Sales Specialist Ashleigh Chadwick comes in at number 62 nationally, and is no stranger to this accolade. She makes regular appearances on this list, last making the Top 100 in April 2021, coming in at number 97.
According to ratemyagent.com.au, Ashleigh also takes home the title of Number 1 Sales Agent in Katherine.
Check out the short video below and find out why Ashleigh consistently delivers outstanding results, not just in Katherine, but Australia-wide!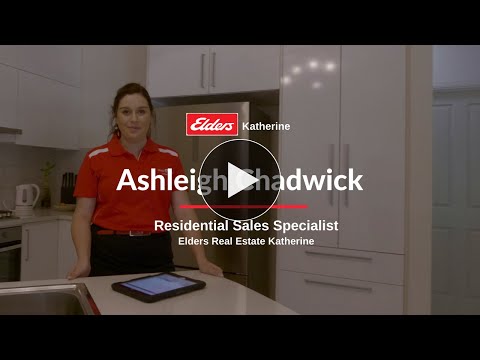 Congratulations to Alison and Ashleigh on this epic achievement, and thanks for being amazing!